cell analytics
Flow for your lab
without the core
pure water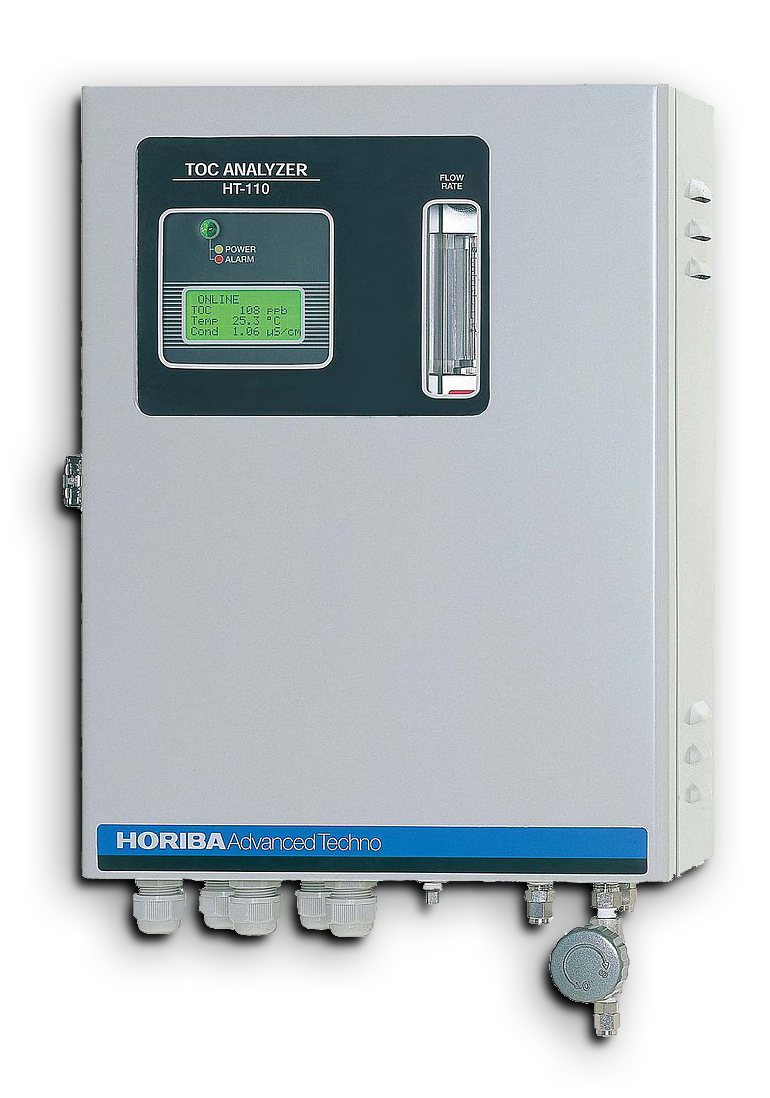 TOC
ozone online
ozone portable
Oxygen
Dextens instruments
process and portable
Reagents
The affordable alternative
Measure means to know
With instruments you learn values. Don't be misled by assumptions or guesses. Whatever you want to improve has to be measured.
Be precise
Only precise results are valuable. Do not make concessions which will lead to worthless data.
Claim support
Insist on support when and where you need. Highly sophisticated Instruments become worthless without answers to your questions and active assistance.
We are specialists for experts
You need solutions for specific applications. This is what we provide. This is what keeps your head clear for your own business.
Cell Culture: Flow Cytometry and reagents

Pure Water: TOC, ozone and oxygen
Beverage: Oxygen

Information
Learn about the principles of measurement and the details of calibration.

Profit from our experience with regulations and qualification.
Products
Accelerate your research with cell analysis through the combination of flow cytometry and coulter principle.

Gain safety by online TOC measurement, online ozone and oxygen measurement.

Save your money with reagents for cell viability.
Service
Rely on our calibration service. Ask for support. Test our availability outside office hours.